Case background
Philips hopes that its business in China can keep pace with global efficiency. The original way is that each employee should store relevant work data in personal computers or Windows sharing directory, and share it through the internal FTP system. The effect is very poor, and it is difficult to support cross-region or multinational sharing.
---
Existing problems
Philips' business and branches are all over the world, and documentation between its employees and upstream and downstream suppliers is very frequent, causing a number of problems due to the fragmentation of the way and equipment is Shared and stored.
1

内部FTP系统易用性差,与外部交流不便

2

文档分散,查找起来非常困难

3

安全隐患大,数据极易丢失或泄密
4

未做IT监管,公司的资料情况无迹可寻
---
Core requirements
安全性——飞利浦对安全性的要求极高,安全是选购的前提条件是重中之重。 针对这点核心需求,够快云库通过双向非对称加密、架设堡垒机、实时审计日志等实现了对系统24/7的安全监控与管理。
Goukuai cloud storage solutions
1. Online banking level safety protection
The use of HTTPS during data transmission and the use of AES256 encryption at the storage level is sufficient to guarantee the security of data during transmission and storage.
2. External chain permission control
Through the operation permission setting of the external chain, which limits the operation permission of external personnel, ensures the efficiency of collaboration and the security of data.
---
3. Hybrid cloud storage
The hybrid cloud storage mode ensures the safe and private transmission of P2P on the internal network while the public cloud on the external network is convenient and high-speed transmission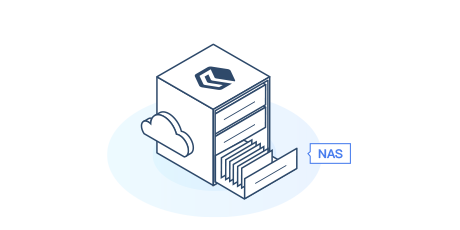 4. Managed unified control of backstage
The management of all departments is centralized through the management background, including library space allocation, operating authority setting, system use statistics, personnel addition and deletion, dimission handover, etc., which effectively ensures the unity and security of data.
Project benefits
飞利浦集团无需废掉其自有的AD域,够快云库直接与其对接,这样飞利浦仍然只需要维护一套组织架构与帐号系统,原有帐号可直接登陆云库。同时,其最关注的安全问题,通过双向非对称加密、架设堡垒机、实时审计日志等实现了对系统24*7的安全监控与管理。这反而降低了整体的运营成本。